Amanda serves as an account supervisor for multiple agency clients and manages digital marketing campaign strategy and execution.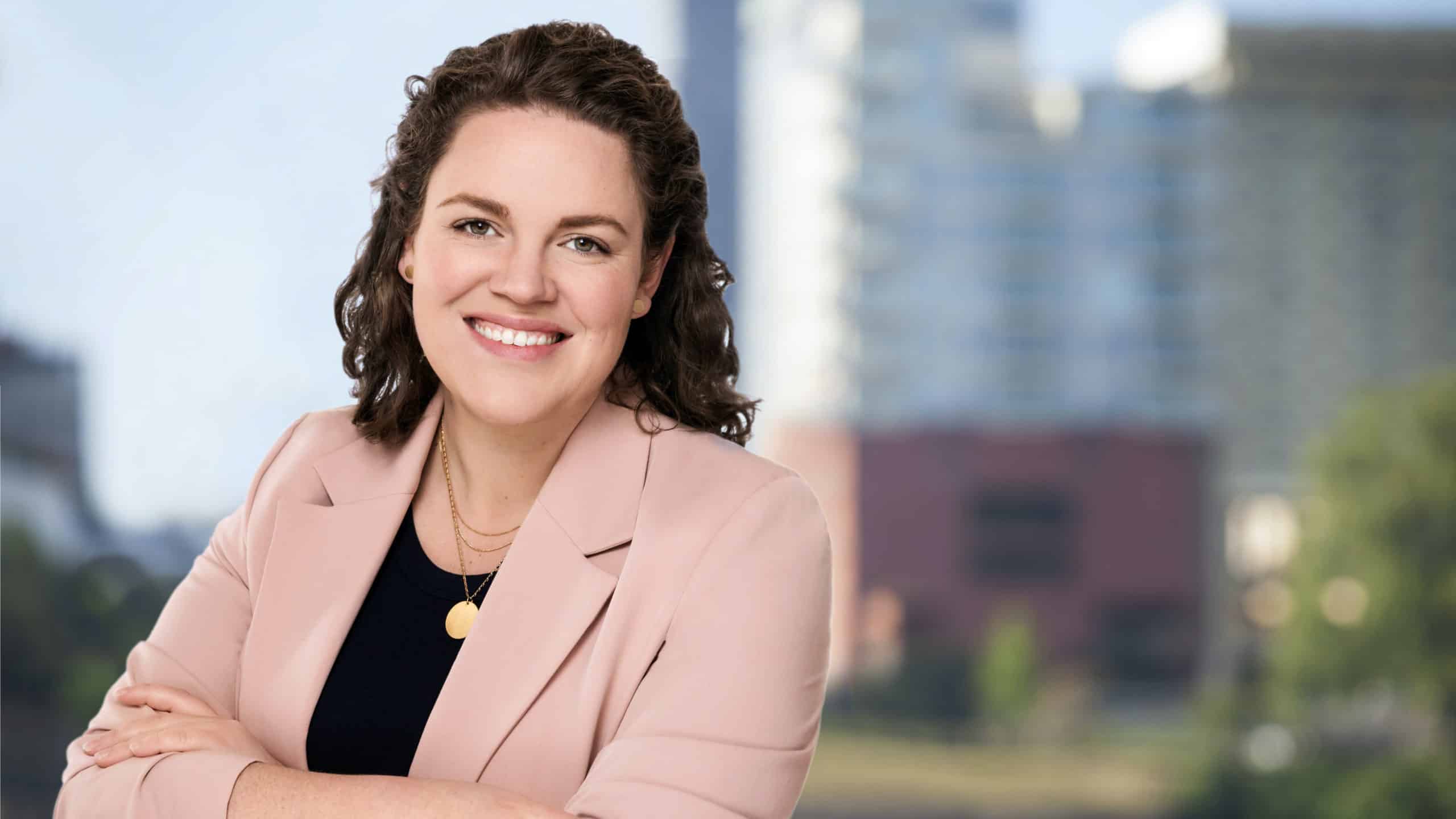 Amanda has 10 years of experience in digital public relations involving social media marketing and advertising, B2B content marketing, and campaign management. She enjoys decoding intriguing client stories and infusing them into every aspect of the client messaging.
Prior to joining the Ghidotti team, Amanda spent several years as the social media marketing manager for the largest plant and herb grower in the country, tripling its social media following in her first year there. She has spent the last six years serving as a marketing consultant for many small-to-medium-sized businesses and honing her skills around the ins and outs of B2B marketing and advertising.
Amanda is a graduate of Auburn University with a bachelor's degree in public relations and an emphasis in marketing.
Amanda grew up near the most beautiful beaches in the world... Gulf Shores and Orange Beach in Alabama, of course.
She has an unhealthy obsession with plants and gardening. Don't ask her how many plants she's killed though.
Somehow, she's old enough to have attended the first-ever class on social media at Auburn University.
Amanda spends most of her free time chasing around her two young daughters. When she can grab a moment for herself, you can find her with a book, volunteering for her church or grabbing her favorite meal of pad thai with her husband for a fun date night.