Joshua Cook is a communications and media professional with extensive experience in public relations, corporate communications, crisis management and multimedia storytelling.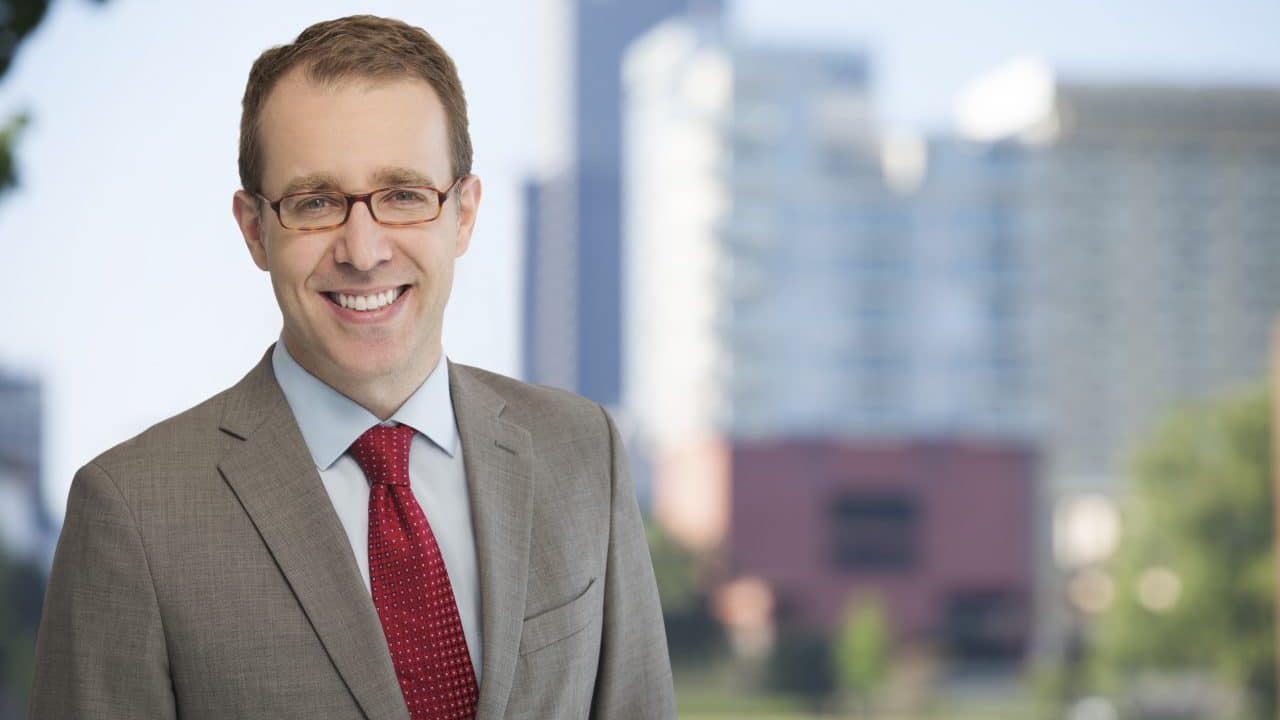 Director of Public Relations
As Director of Public Relations at Ghidotti, he leads communications and media relations efforts on behalf of our clients, bringing both a strategic lens and tactical know-how to each and every project. His background includes a decade in network news covering national and international developments.
Before joining us, he served as director of public relations for Stratfor, an Austin, Texas-based geopolitical intelligence firm, where he led corporate communications and coordinated hundreds of national and international news interviews each year. Prior to that, he worked as assistant director of communications in the Office of the Vice President for Student Affairs at The University of Texas at Austin. Joshua began his career as a broadcast journalist, editor and producer with CBS Network Radio News in New York.
Joshua has hiked 700+ miles of the Appalachian Trail and the length of the Southern Alps in Japan.
He once earned a standing ovation at Rockefeller Center for an epic holiday ice skating fall.
Joshua spends his free time trying to keep up with his three high energy little boys.