SAME takes you through a specific process to get to RESULTS and attract and retain raving fans!
We are strategists at heart, and take pride in the process that we take our clients through to get to a comprehensive marketing-communications strategy that meets their goals. Before we even begin to recommend strategies and start executing tactics, we want to spend time creating the marketing roadmap.
To get a clear picture of how we should proceed with your marketing efforts, we adopt a process we call SAME.
Through the development of a strategic marketing roadmap, we help our clients simplify their message, share more valuable information and identify the right levers to control their own growth.
Our SAME process was created specifically to help our clients create a marketing-communications strategy that generates inquiries and engagement, and increases revenue. Why do we call it SAME? It's easy to remember for one thing, but, more importantly, our 4-step process is the same for each client because it WORKS!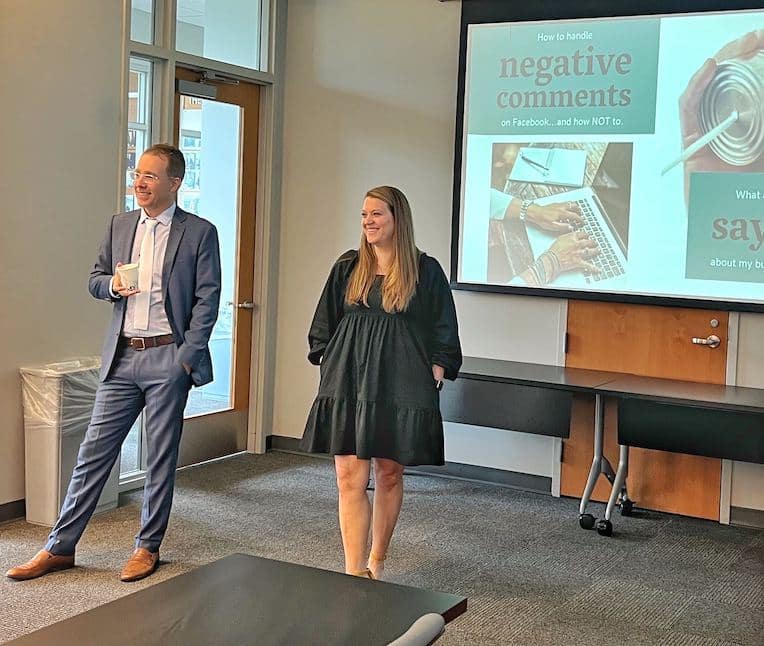 S: We guide you through a STRATEGY to bring all marketing efforts together.
A: We AUDIT your existing content to determine how best to integrate that content with current efforts, driving lead generation.
M: We create MESSAGE MAPPING that determines how we will speak to our various audiences on all channels.
E: We determine how best to ENGAGE your audiences via our PESO model: Paid Media, Earned Media, Shared Media and Owned Media.
By adopting our SAME process, your results will be anything but that.
We will create results for your business that are unique to your services, generating real leads (and, eventually, clients) through focused and strategic thought leadership, media pitching and digital communications awareness.