Our work reflects our focus on reputation, relationships and results. We are all about strategic content, growing your business reach and mastering the KPIs.
For us to succeed in life, work and the pursuit of happiness, we need a lot of partners to make that happen.



Minority and Women Owned Business

Leadership Greater Little Rock

Rotary Club of Little Rock

Women's Foundation of Arkansas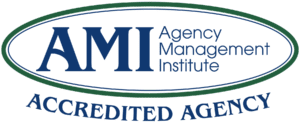 Agency Management Institute
Public Relations Global Network
Ghidotti is a proud member of the Public Relations Global Network (PRGN), a connected organization of 50 hand-selected public relations firms servicing key markets around the world. Our firm is uniquely positioned to amplify your brand's message with boots on the ground across six continents as well as from our home base in Arkansas.
Whether your goals are local, regional, national or international, we can help you accomplish them.