Teamwork makes the dream work at Ghidotti. We're storytellers, strategists, project managers and, more importantly, people who can bring your business vision to life.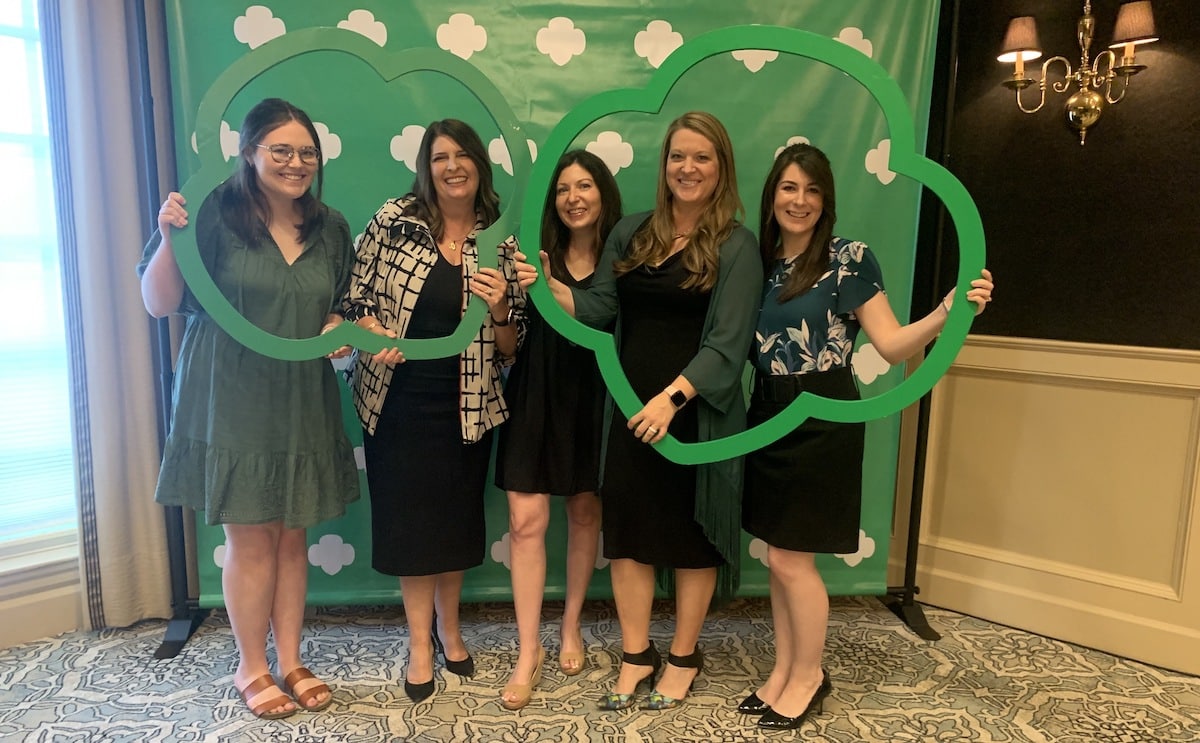 One of our core values is to take a team-based approach to service. We believe:
Teamwork makes the dream work.
Working for the greater good of the organization, our clients and our community is imperative.
Capitalizing on the strengths of team members = successful results for our clients.
We are not a team because we work together; we are a team because we respect, trust and care for each other.
You are actively engaged and even think of us as an extension of your internal team.
You trust our process, allowing us to be a game changer in driving your vision forward.
Natalie Ghidotti, APR, is principal of Ghidotti, which she founded in 2007 and has since grown to serve a wide range of clients, including some of the region's best-known brands. The firm serves clients that span all industries, including retail, healthcare, retirement communities, professional services, nonprofits and more.