We use public relations, content marketing, influencer marketing and more to improve reputations, relationships and results.
We understand relationships better than anyone else. Whether you are looking to:
Simplify your message
Increase brand awareness
Better tell your story, or
Generate other powerful results,
Ghidotti can help reach the people you want and drive new opportunities for growth when word of mouth is no longer effective or sustainable.
Grow our clients' businesses and be an impactful and measurable part of their successes.
Give back in meaningful ways to our community, our clients, our industry and our people.
do we love this industry so much?
Because at the end of the day, we're about championing change for good.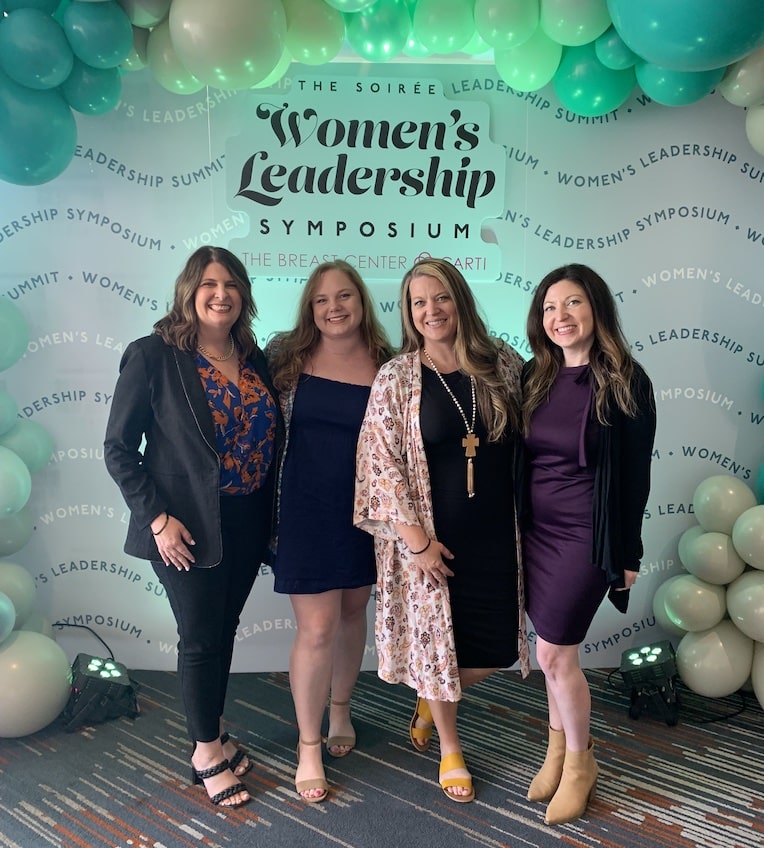 We embrace change; we don't avoid it.
We use our profits and our resources to make a difference in our community.
We invest in ourselves to change with the times, ensuring we remain best in class.
to expect when working with us
We will be the most effective agency with which you have ever worked. We are trusted by a multitude of B2B professionals to manage their brand reputation and ensure their business is visible, valued and understood. We love seeing you succeed!
For 15 years, our focus has always been on the highest customer service. We dig deep and ask all the great questions to get to know your business, almost as well as you do. We are a true partner to our clients, providing them with effective and efficient counsel whenever they need it.
As they say, we are small but mighty here at Ghidotti. We're considered a boutique firm in industry speak, but our ideas are by the thousands and our energy is unlimited.
And this group of smart, fun, experienced storytellers live and die by a set of VALUES that we think are pretty darn important. For us, it's all about our uniquely Ghidotti culture.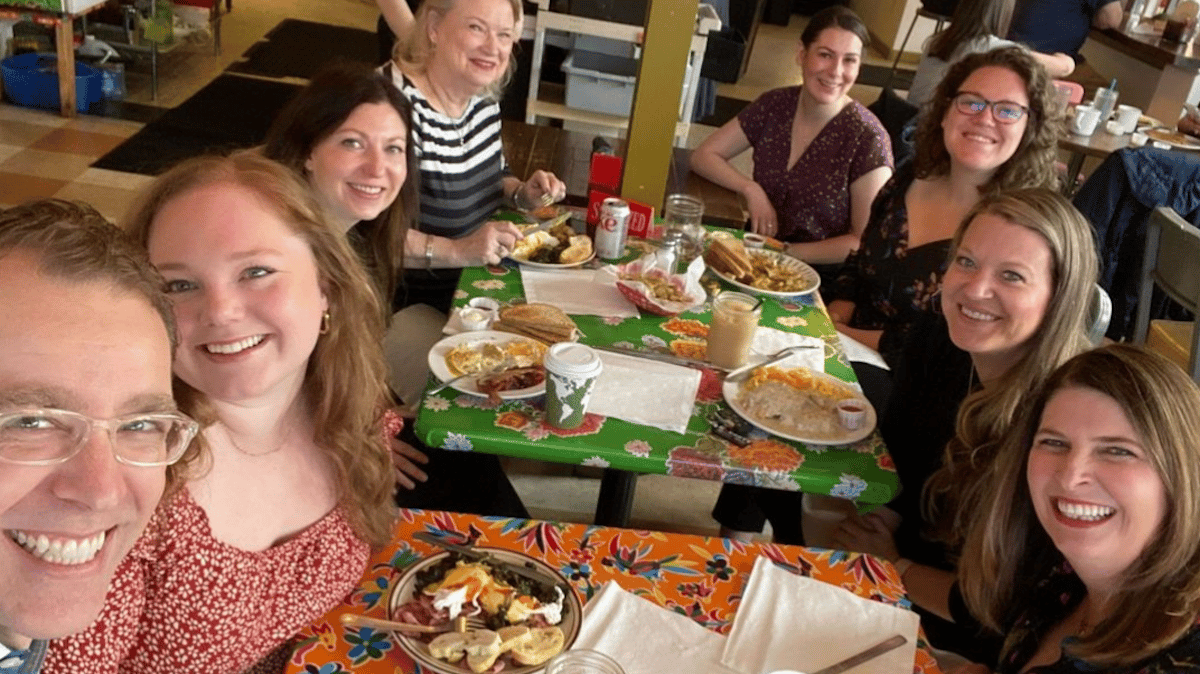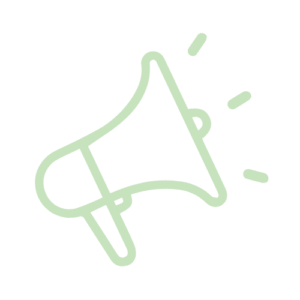 Champions for Our Clients
We put our clients first by striving to be resourceful at every level - bringing them new networks, partners, big ideas and exceptional customer service.
Fiercely Curious
We pride ourselves on being lifelong learners and problem solvers. We immerse ourselves in our clients' businesses so that we can best share their stories with others.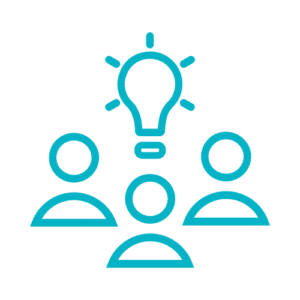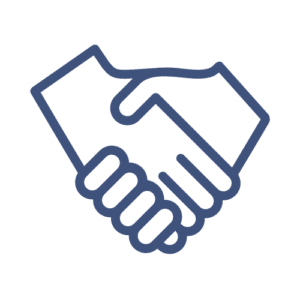 Builders of Honest and Engaging Relationships
We know that building relationships (for us or our clients) takes integrity, transparency and collaboration.
Zealous Pursuit of Exceptional Results
We are passionate about doing great work that moves the needle for our clients. We are dedicated to successful outcomes and focus on details and creativity to get there.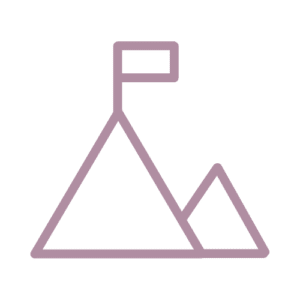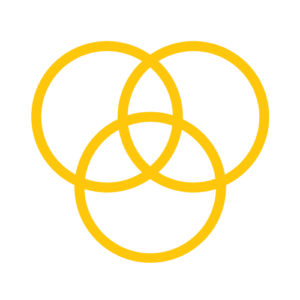 Team-based Approach to Service
We are a team who respects, trusts and cares for each other and our clients. We work together for the greater good of our agency, our clients and our community.
Fun. We Have It.
Because why be here if it isn't fun?