Bethany leads the strategy development for multiple agency and new business clients, ensuring that every communication aligns with their core mission and moves them closer to achieving their goals.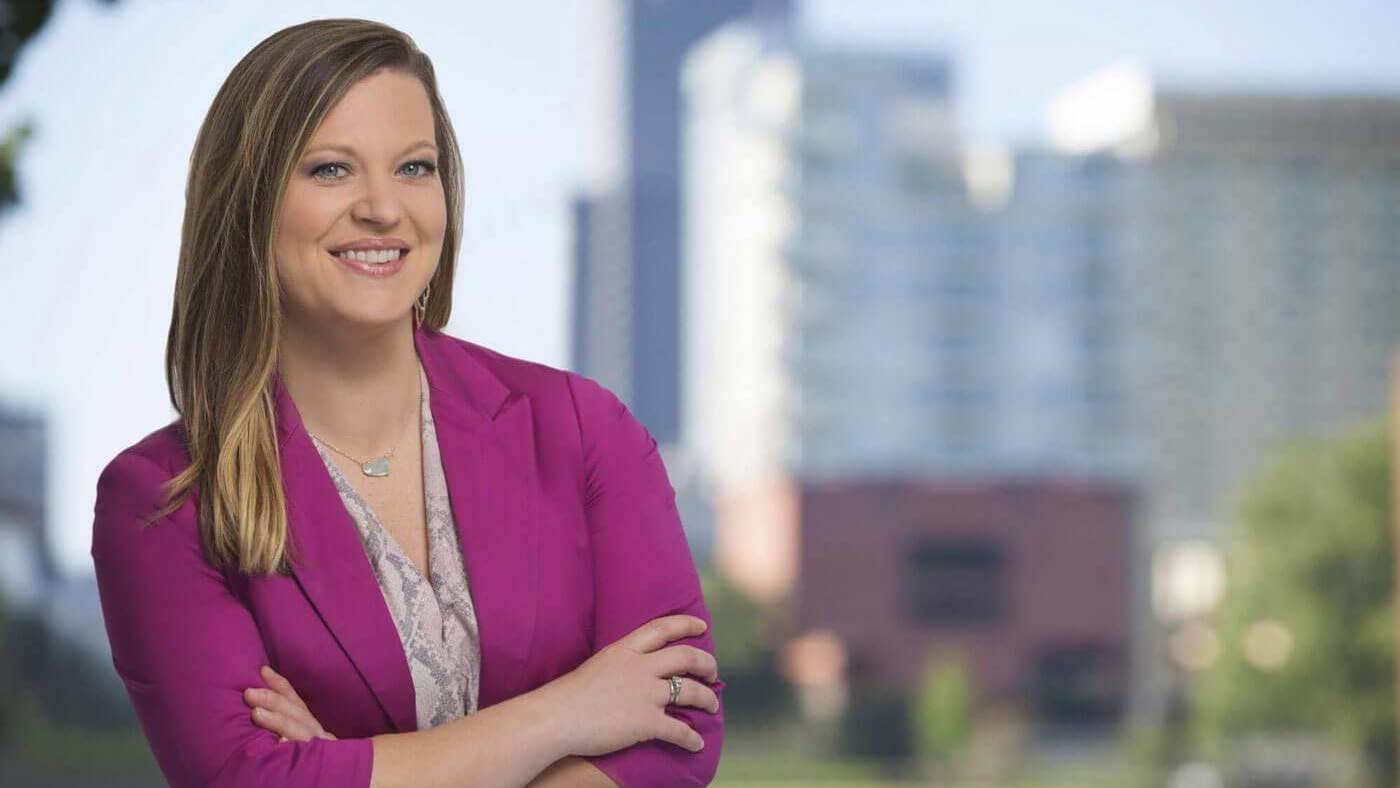 Bethany has more than 15 years of experience in public relations, promotions, events planning and creative campaign management. She offers a multi-faceted approach to project management from the start of the creative process to the execution.
Bethany graduated cum laude with a bachelor's degree from the University of Arkansas at Little Rock in business communication with an emphasis in advertising and public relations. Following graduation she spent nearly four years as a project manager and team lead for one of Little Rock's largest advertising agencies, supporting an array of national and regional clients. She also worked for an 80-year-old architectural firm learning the ins and outs of new business development before landing at a popular lifestyle shopping center as marketing director for the last eight years.
She LOVES CrossFit and can deadlift nearly 2x her own body weight.
She wishes she would have copyrighted the phrase, "Hey Girl, Hey," back in 2000 because she absolutely started it.
She is an essential oil guru. Wondering if there's an essential oil for that? Ask her. Also, the answer is yes!
Bethany enjoys volunteering her time with local organizations and her alma mater.
When she's not at the bottom of the dogpile from her son and three young daughters, you can find her reading blogs, tending to her vegetable garden or on a really good day, binge-watching the latest episode of Tiny House Nation.