As an Account Executive, Kelly oversees day-to-day account needs for our clients and helps them succeed by conducting formative research and crafting engaging content, among other tasks.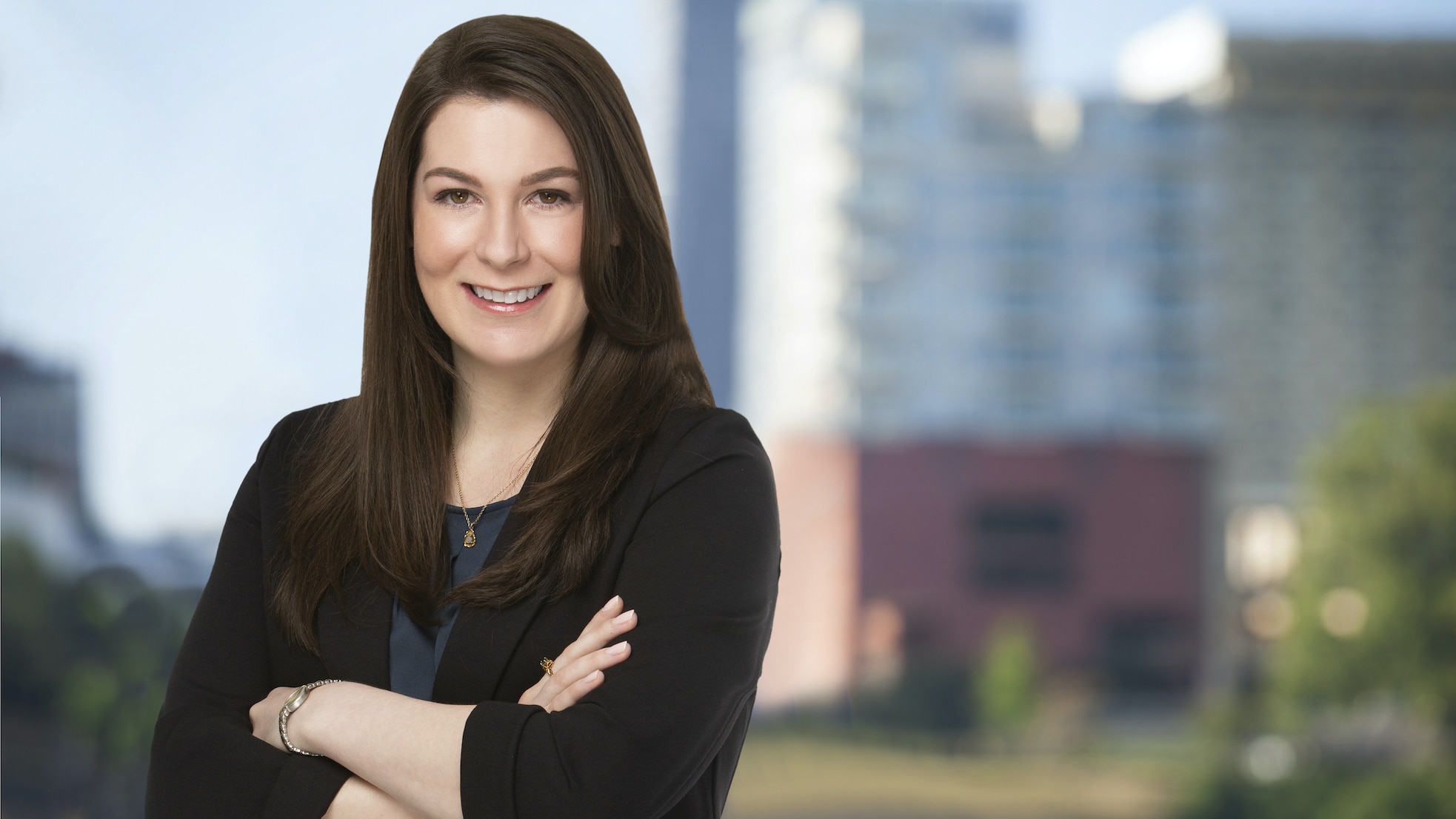 Kelly is thrilled to be part of Ghidotti's innovative team and to apply her writing skills within the public relations realm.
Kelly's upbringing had a strong focus on communication, so it's no surprise she graduated from the University of Arkansas at Little Rock with her bachelor's degree in Professional and Technical Writing. During her time in school, she worked in the University Writing Center and served on the editorial staff of the student publication Quills & Pixels. After graduation, Kelly worked in several fields where her attention to detail and commitment to accuracy helped her flourish. Kelly's role with Ghidotti enables her to use her creative skills as she answers tactical challenges posed by various PR campaigns.
Kelly's first boss after graduation was a mouse—Mickey Mouse, that is. Kelly loved the magical semester she and her best friend spent completing the Disney College Program at Walt Disney World.
She has an appreciation for vinyl records, vintage clothing, antique furniture, old-fashioned etiquette, classic literature and early Hollywood movies. She often feels that her soul is from a different era.
Kelly has been part of a regular trivia team for 10 years and loves the sense of community created by interactions with people from all walks of life.
Not unlike her favorite Disney princess, when she isn't working you can find her reading or singing to herself as she does chores—though woodland creatures have yet to help her. She also enjoys traveling, baking, watching HGTV shows and supporting local arts.