Natalie Ghidotti, APR, is CEO of Ghidotti, a public relations and content marketing agency she founded in 2007 and has since grown to serve a wide range of clients, including some of the region's best-known brands. The firm serves clients that span all industries, including law firms, retail, healthcare, technology, nonprofits and more.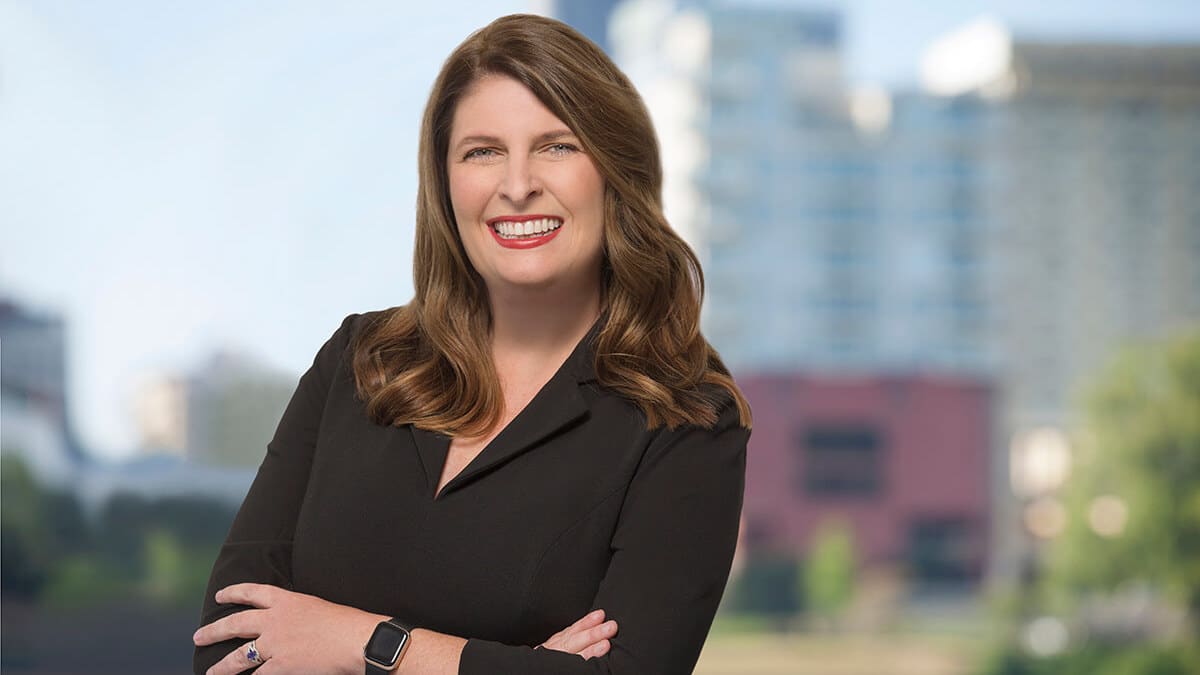 Natalie is also co-founder/co-owner of The Nest, Little Rock's first coworking community and social club designed by women for women located in the growing SOMA neighborhood.
Under her leadership, the Ghidotti agency has been honored with a long list of awards for its client work, including two PRNews 2021 Platinum Awards, numerous ARCom Awards, a National Silver Anvil Award from PRSA and the top award at the PRSA Arkansas Prism Awards, the Bob Sells Best of Show Award. The agency was a winner of a Smart Giving Corporate Award from Arkansas Community Foundation for its support of nonprofits throughout the community, and Natalie was recently named one of PRNews' Top Women in PR, which recognizes women public relations leaders raising the bar for the industry. Natalie was named to the 2021 and 2022 Arkansas Business 250, an annual list of people shaping the way we live, learn and do business in the state.
When Natalie was in high school, she and her best friend made it to the finals of the ever-popular Puttin' on the Hits.
She can twirl the heck out of a baton and can even twirl fire. Watch out!
She loves karaoke and has perfected a duet with her sister of "Goodbye Earl" by the Dixie Chicks.
Natalie is an active community volunteer, serving as president-elect of Rotary Club of Little Rock, president of Arkansas Women's Leadership Forum, troop leader for Girl Scouts Troop 6109 and a board member of the Arkansas Prostate Cancer Foundation. She's also an active volunteer at Catholic High School for Boys.
She serves on the Executive Committee for the Public Relations Society of America's national Counselors Academy, is a past president of the PRSA Arkansas Chapter and has been a speaker for numerous PRSA International Conferences. Natalie is a member of the Public Relations Global Network, the World's Local Agency, a collaborative of 50 hand-selected PR firms representing key markets around the world. With revenues of more than $101 million (US), PRGN is one of the world's largest international PR networks.