Natalie Ghidotti, APR, is principal of Ghidotti, which she founded in 2007 and has since grown to serve a wide range of clients, including some of the region's best-known brands.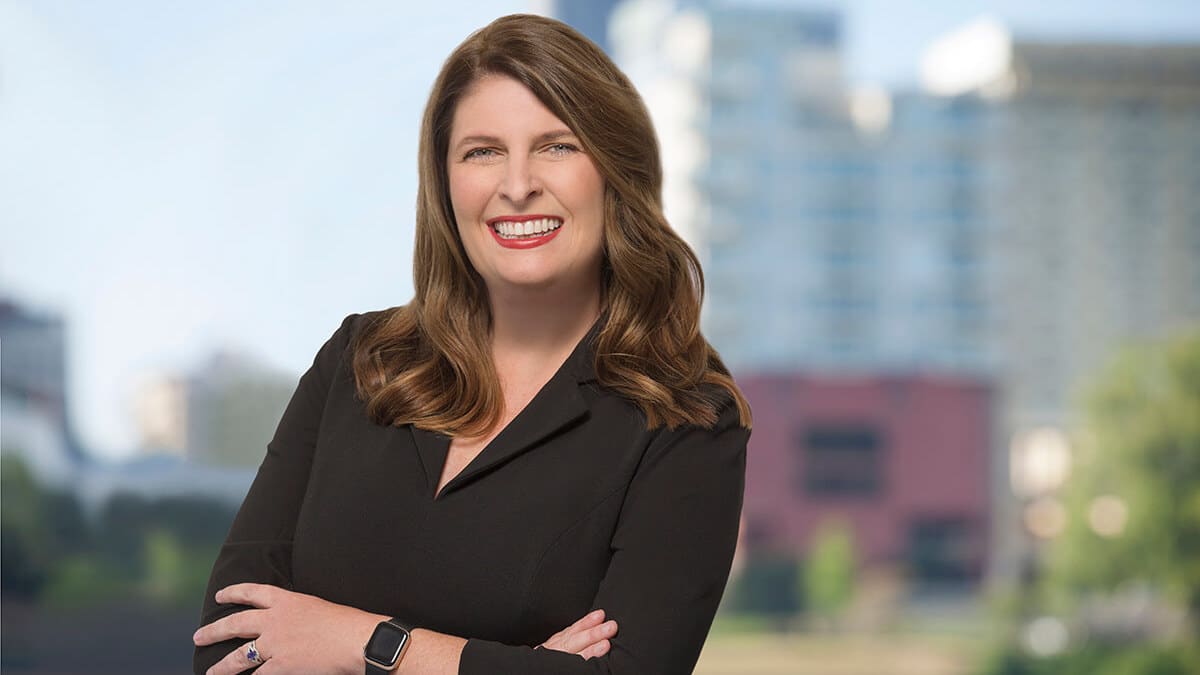 Prior to opening her own firm, Natalie was a senior public relations account executive with another marketing/PR firm in Little Rock. Before joining the public relations world in 2004, Natalie served as special publications editor-in-chief at Arkansas Business Publishing Group, where she was editor of Little Rock Family, Arkansas Bride, Little Rock Guest Guide and other magazines for five years. While at ABPG, Natalie won national awards from the Parenting Publications of America for her stories published in Little Rock Family. In her public relations career, Natalie has garnered top Prism Awards from the Public Relations Society of America and Bronze Quill Awards from the International Association of Business Communicators.
When Natalie was in high school, she and her best friend made it to the finals of the ever-popular Puttin' on the Hits.
She can twirl the heck out of a baton and can even twirl fire. Watch out!
She loves karaoke and has perfected a duet with her sister of "Goodbye Earl" by the Dixie Chicks.
Natalie is an active community volunteer, serving on the board of the Rotary Club of Little Rock and the Board Development Committee for the Girl Scouts Diamonds of Arkansas, Oklahoma and Texas, and as an active volunteer with Holy Souls School and Catholic High School for Boys. She is a past president of the Arkansas Chapter of the Public Relations Society of America and a past chairman of PRSA National's Independent Practitioners Alliance. She serves on the Executive Committee for PRSA National's Counselors Academy, has served as one of a three-member leadership team overseeing National PRSA's Section Council and has been a speaker for several PRSA International Conferences. Natalie is a member of PRConsultants Group, a collaborative of 50 senior-level PR practitioners representing the top markets in the country.
She has served on the boards of directors for Reach Out and Read, Museum of Discovery, Centers for Youth and Families and the Girls Scouts. She is a member of Leadership Arkansas Class XII, Leadership Little Rock, Class XVI, was named to Arkansas Business' "40 Under 40," and is troop leader for her daughter's Girl Scout Juniors Troop.