Will you be the next rockstar on the Ghidotti team?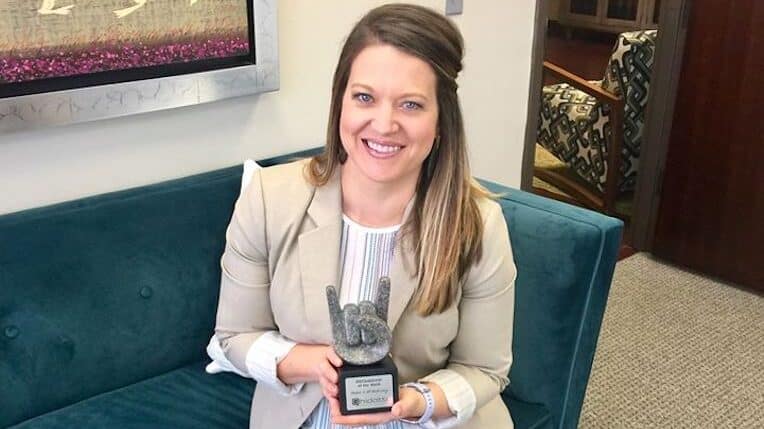 The Ghidotti Team is overflowing with full-fledged rock stars. Sure – we're looking for the best, brightest, most creative, most organized. You get the picture. But what we REALLY want is someone who we can laugh with, depend on, learn from and do great work together. Learn more about who we're looking for and what you can expect.
Ghidotti is currently hiring a Senior Account Strategist and Account Executive!
To apply, please submit a cover letter and PDF of your resume, 2-3 references (minimum) and how you heard about this position via email to careers@ghidotti.com.
Someone we can laugh with.
Someone we can depend on.
Someone we can learn from and do great work with.
We strive to create an atmosphere where high fives, chicken minis, and celebrations are commonplace. We lift one another up, honor achievements and reward hard work.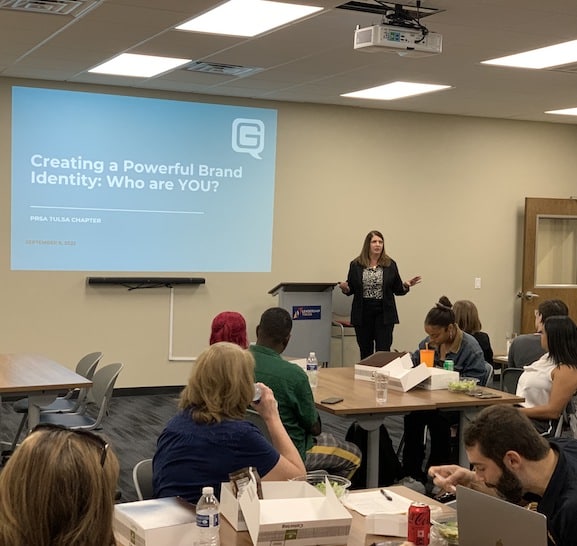 Whether instructor-led, web-based or sharing during Fireside Friday, we are always learning more!
We love the state of Arkansas. Our team enjoys outings to locally-owned businesses and prides ourselves on community involvement. We are all about enjoying our great state with friends, family and each other. Taking care of our community - whether its people, cultural things or land - ensures we can enjoy the best of life here in our beautiful state.
Quarterly adventures for the team!
We shut this place down at the holidays so we can all rest, relax and reinvigorate for the new year.
Work From Wherever Fridays
Before WFH was a thing, we introduced work from wherever Fridays so our team members can relax in their pajamas before heading into the weekend, while still getting the important things checked off their list.
Along with your PTO, you also get VTO to use to support your favorite charity or organization.