Angela is a communications professional with an extensive background working in journalism, storytelling, content creation and management.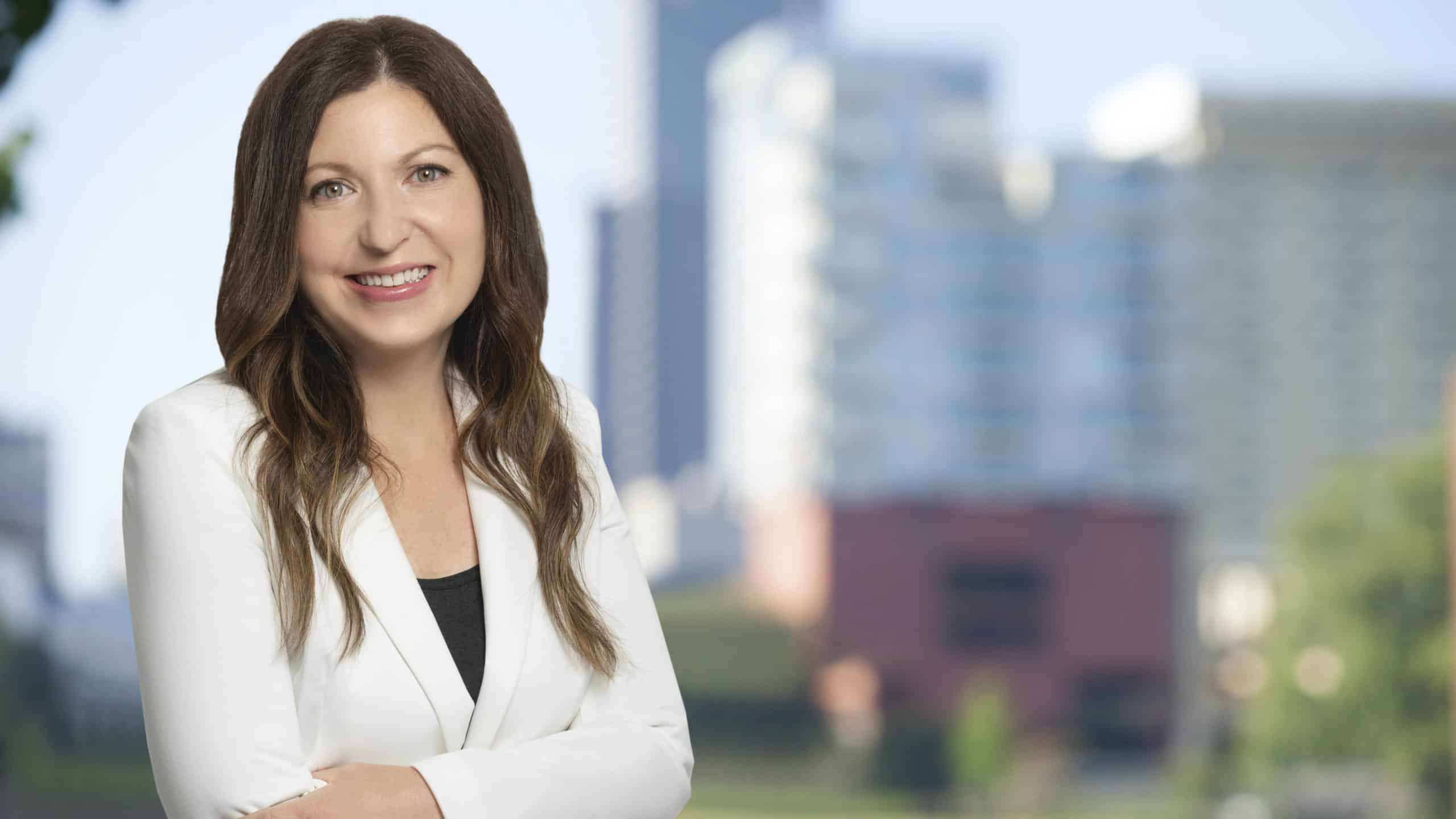 As a media relations manager, Angela helps clients navigate the rapidly changing media landscape by strategically working to tailor results to each client's individual goals. She loves creating positive visibility by finding and highlighting our clients' unique stories. Her extensive experience working as a journalist brings fresh insight and perspective to all our clients' needs.
Before joining the Ghidotti team, Angela spent nearly two decades in local television as that station's assignment manager. There, she guided newsroom coverage including state and local politics, severe weather, courts, crime, education, breaking news and special coverage. Angela graduated with a bachelor of arts degree in broadcast journalism from Harding University. She is also a member of the Public Relations Society of America.
A Texan at heart, she is always on the lookout for the latest and best BBQ and Tex-Mex. Oh, and she's been perfecting her tortilla soup recipe for years.
She loves classic cars and sports cars. Her favorite ones? We'll just say there are too many to list.
She is a human Elvis encyclopedia. And, yes, she will tell you that 70's Elvis is just as amazing as 60's and 50's Elvis.
While she's not helping clients, you can find Angela at a concert or scoping out new vinyl records to add to her collection. She also enjoys fashion and art, working on home design projects, cheering on her favorite sports teams, traveling and spending time with her (human and four-legged) family and friends.