As an account executive, Jane is especially strong in project management and client relationships.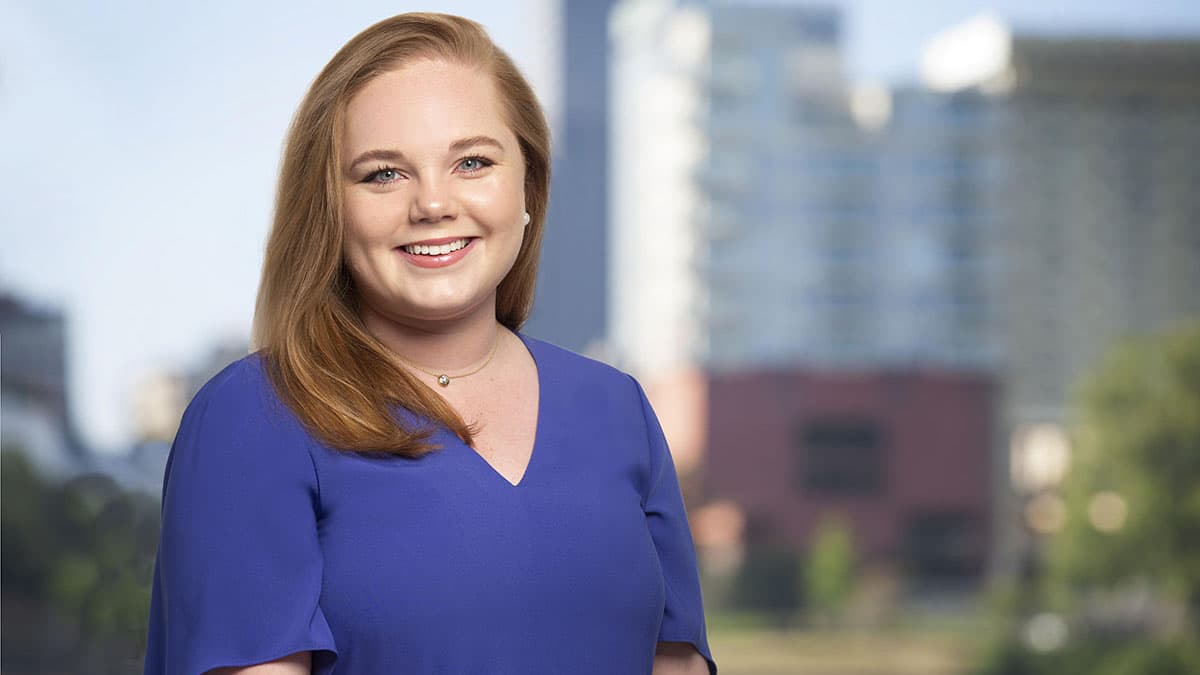 Jane brings a unique perspective to the table with her past agency experience in London.
After graduating from Little Rock Central High, Jane packed her bags and jetted off to Scotland to the University of St. Andrews, where she received an Honours Master of the Arts Degree in Art History and English Literature. Following graduation, she decided to stay with the Brits a bit longer, spending the next three years working for a London-based luxury content marketing agency. While working there, Jane worked in editorial and production across several digital and print publications, before settling into her role as an Account Executive.
She is obsessed with crystals and astrology, and will connect whatever is happening in your personal life to your star sign (what a Pisces thing to do, right?)
In what can only be blamed from living abroad for a near-decade, Jane's airport/airplane routine is unmatched. Jet-lag skin serum? Check. Compression socks and rehydration tablets? Check. Aromatherapy hand sanitizer? Check.
Her 18-year-old cat can agree that despite being a ginger, she does indeed have a soul.
When she's not creating engaging social strategy or chatting away on client calls, Jane enjoys visiting modern art galleries, watching mind-numbing television shows from the early-2000s, cooking Ina Garten recipes and traveling the world.